Basics
Heart and Lung Sounds
$8
Normal Heart Sounds
First Heart Sounds
Second Heart Sounds
Auscultation in Primary Care
Basic Lung Sounds
Heart Sounds Certificate
Lung Sounds Certificate
4 Practice Drills
No ads
One time fee
Essentials
Our most popular offer
$12
Normal Heart Sounds
First Heart Sounds
Second Heart Sounds
Extra (S3, S4) Sounds
Systolic Murmurs
Diastolic Murmurs
Auscultation in Primary Care
Pediatric Referrals
Carotid Bruit
Taking Blood Pressure I
Basic Lung Sounds
Intermediate Lung Sounds
Heart Sounds Certificate
Lung Sounds Certificate
9 Practice Drills
Repetition Training App
Heart Sounds Drill App
Auscultation Quiz App
No ads
One time fee
Advanced
Comprehensive training
$32
Normal Heart Sounds
First Heart Sounds
Second Heart Sounds
Extra (S3, S4) Sounds
Systolic Murmurs
Diastolic Murmurs
Complex Conditions
Congenital Abnormalities
Cardiac Conditions - Sudden Death
Pediatric Referrals
Auscultation in Primary Care
Carotid Bruit
Pulmonary Arterial Hypertension
Abdominal Sounds
Taking Blood Pressure I & II
Pediatric Blood Pressure
Basic Lung Sounds
Intermediate Lung Sounds
Heart Sounds Certificate
Lung Sounds Certificate
Heart/Lung Sounds Ref Guide
12 Practice Drills
Repetition Training Apps
Auscultation Quiz App
No ads
One time fee
Free Plan? Sure, the free plan offers several modules and daily quiz questions.
Sign-Up
Upgrades? If you upgrade to a higher plan within the first 90 days, we automatically refund your original purchase. Please allow about one week for processing.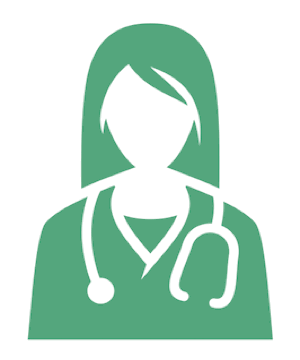 Lessons
Use our proven learning tools that include auscultation sounds and descriptive text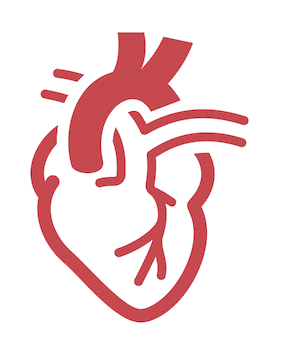 Visualization
Heart and lung animations and sound waveforms enrich your learning experience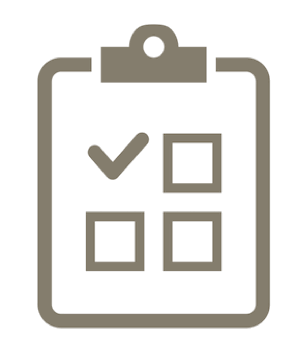 Practice Apps
Practice and assess auscultation skills within each learning module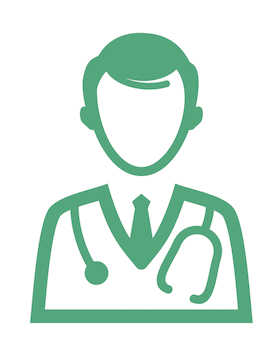 Repetition App
Use our 2 minute repetition app to reinforce your listening skills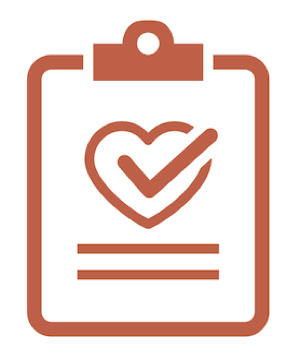 Certifications
Validate your progress by printing our certificates of achievement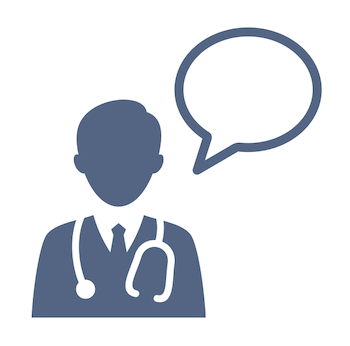 Reference Guides
Quickly lookup heart or lung sounds along with listening tips
Proven Methods
Our auscultation education experience began in 2003 when we created the Littmann Heart and Lung Sound CDs and website. Our innovative heart sound simulator has been published by Lippincott Williams & Wilkins along with auscultation workbooks by Prentice Hall. We now focus on web-based training on desktops and mobile devices.

su
ue:
; userProductList:
; userAccessList:
mediaFolder:
https://mededu.azureedge.net/public/
; pv:
0
; pu:
False